ADVANCED SOLUTIONS FOR CNC
CncTechPlus offers advanced services and softwares for CNC equipments

CncTechPlus is the official distributor of the DDX software in Canada, bringing you cutting-edge CAD/CAM solutions for your manufacture.
We also offer support, training, update and maintenance for the DDX software in Canada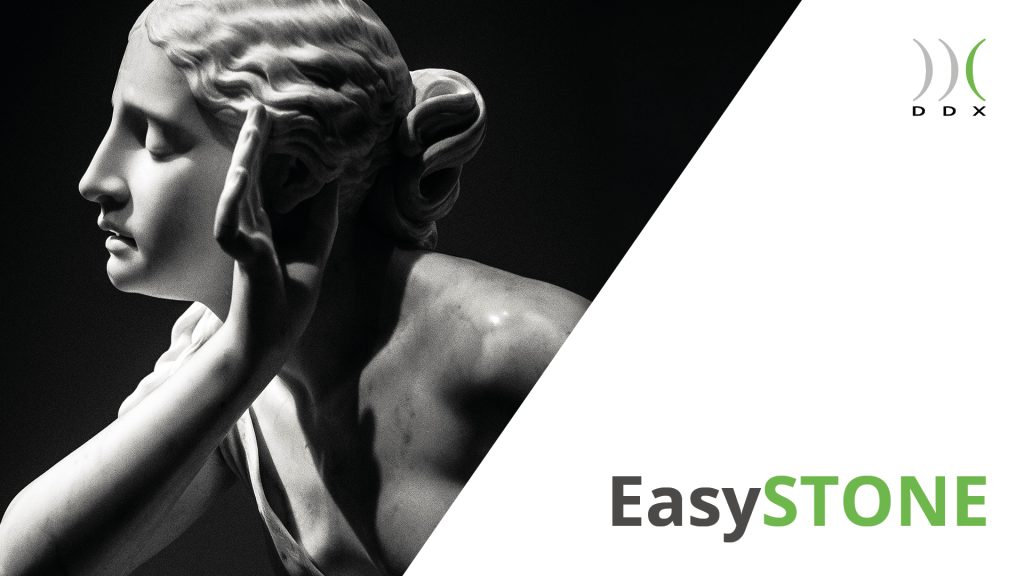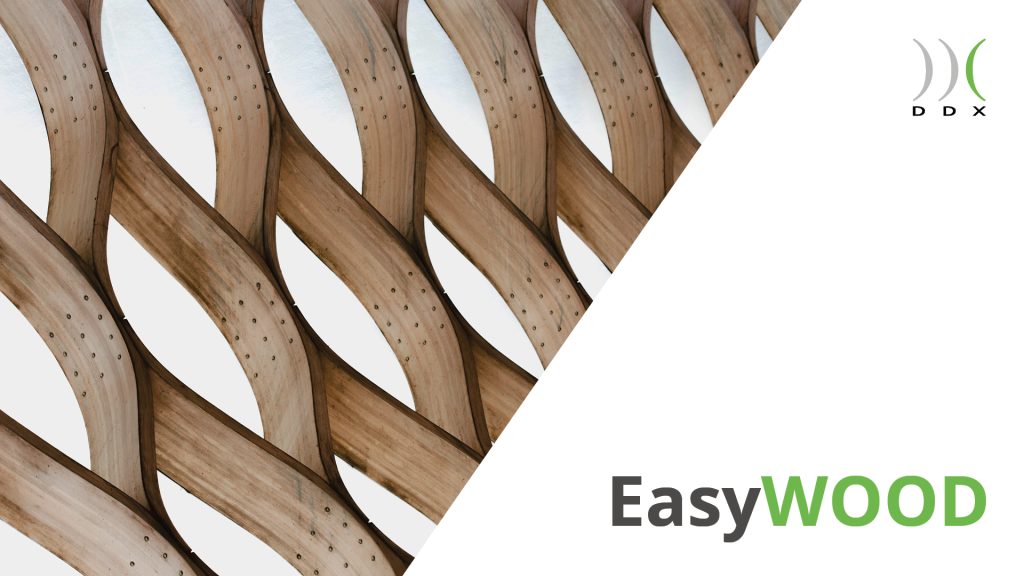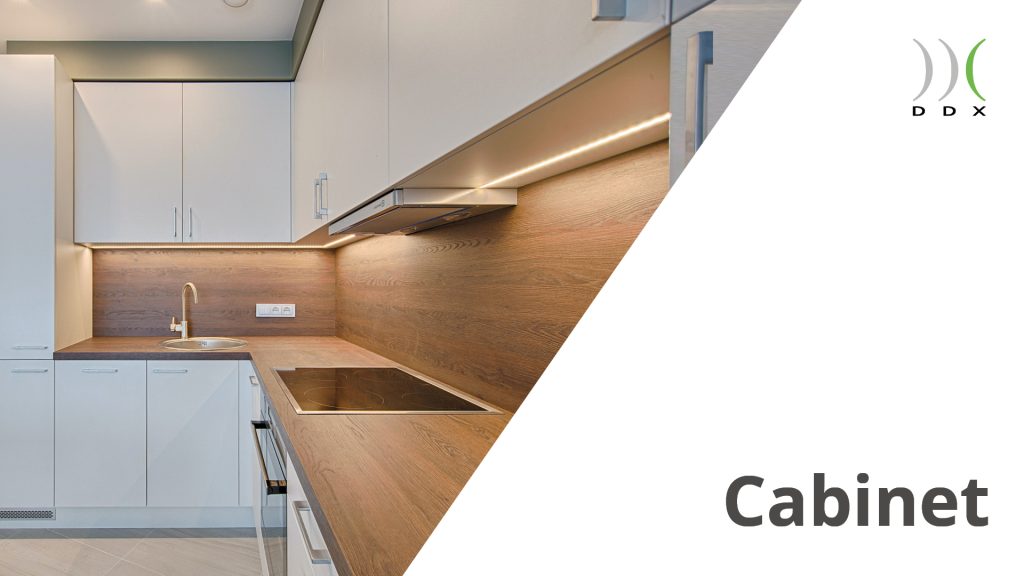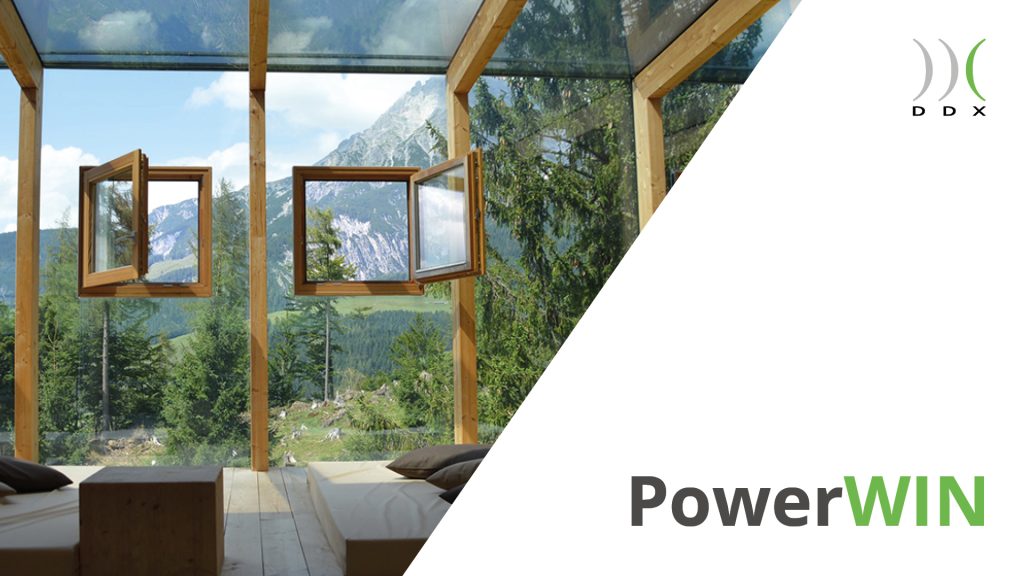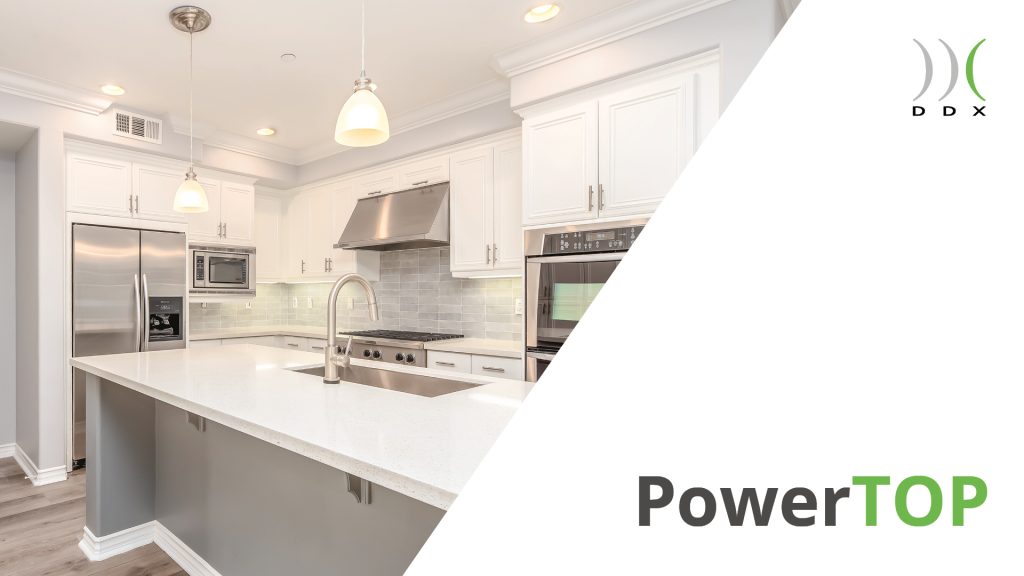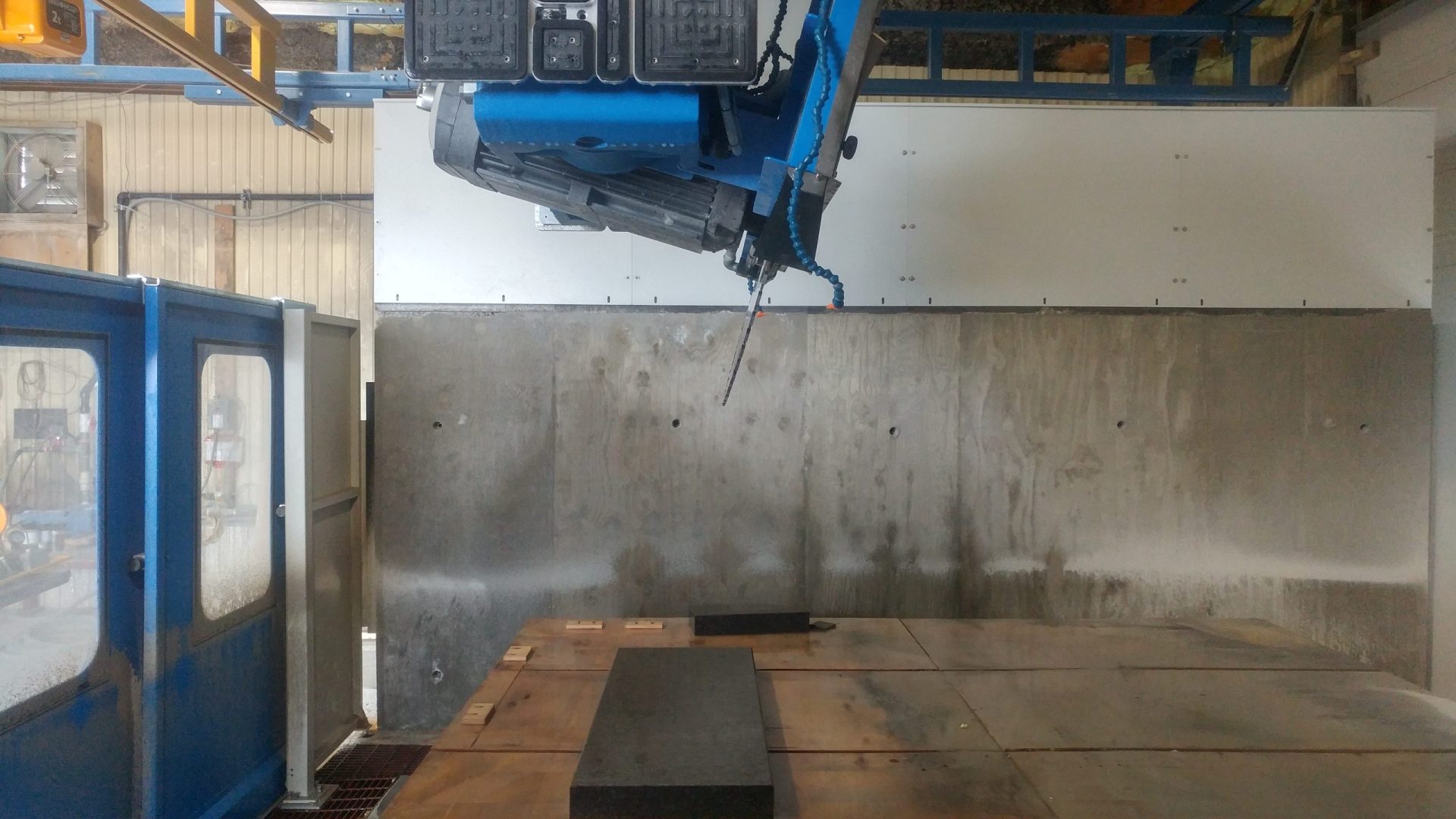 Services
Our team of experienced technicians offer outstanding service for all your CNC needs. Installation, repair, calibration and training are some of our extended services offers.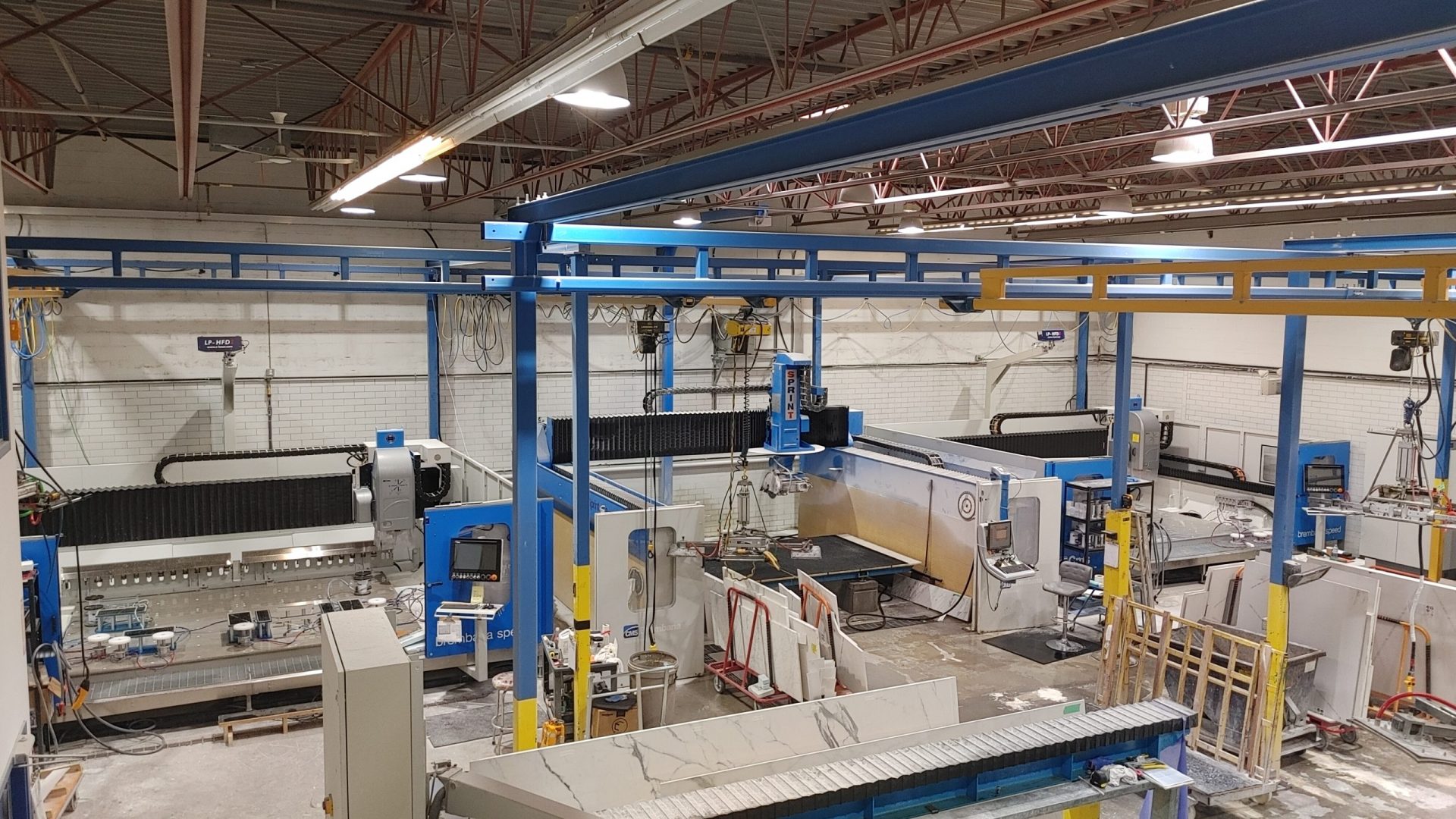 CNC Installation
We have been working with multiple CNC manufacturer and supplier across Canada for many years. Our team of specialized technician have install a countless number of CNC across Canada.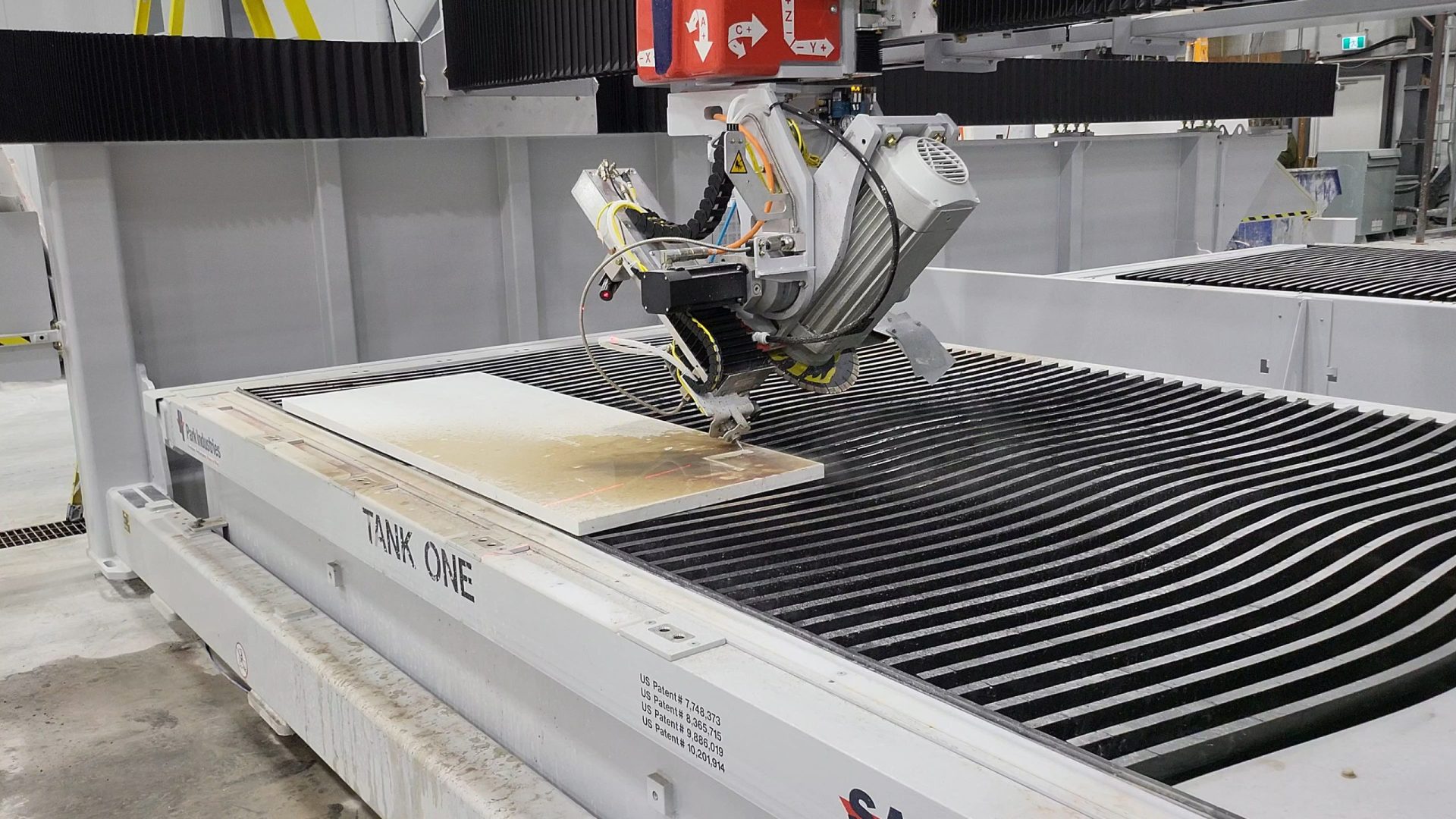 CNC Reparation and Maintenance
Thrust our exceptional team of trained technicians to assist you in the reparation and maintenance of your CNC equipments.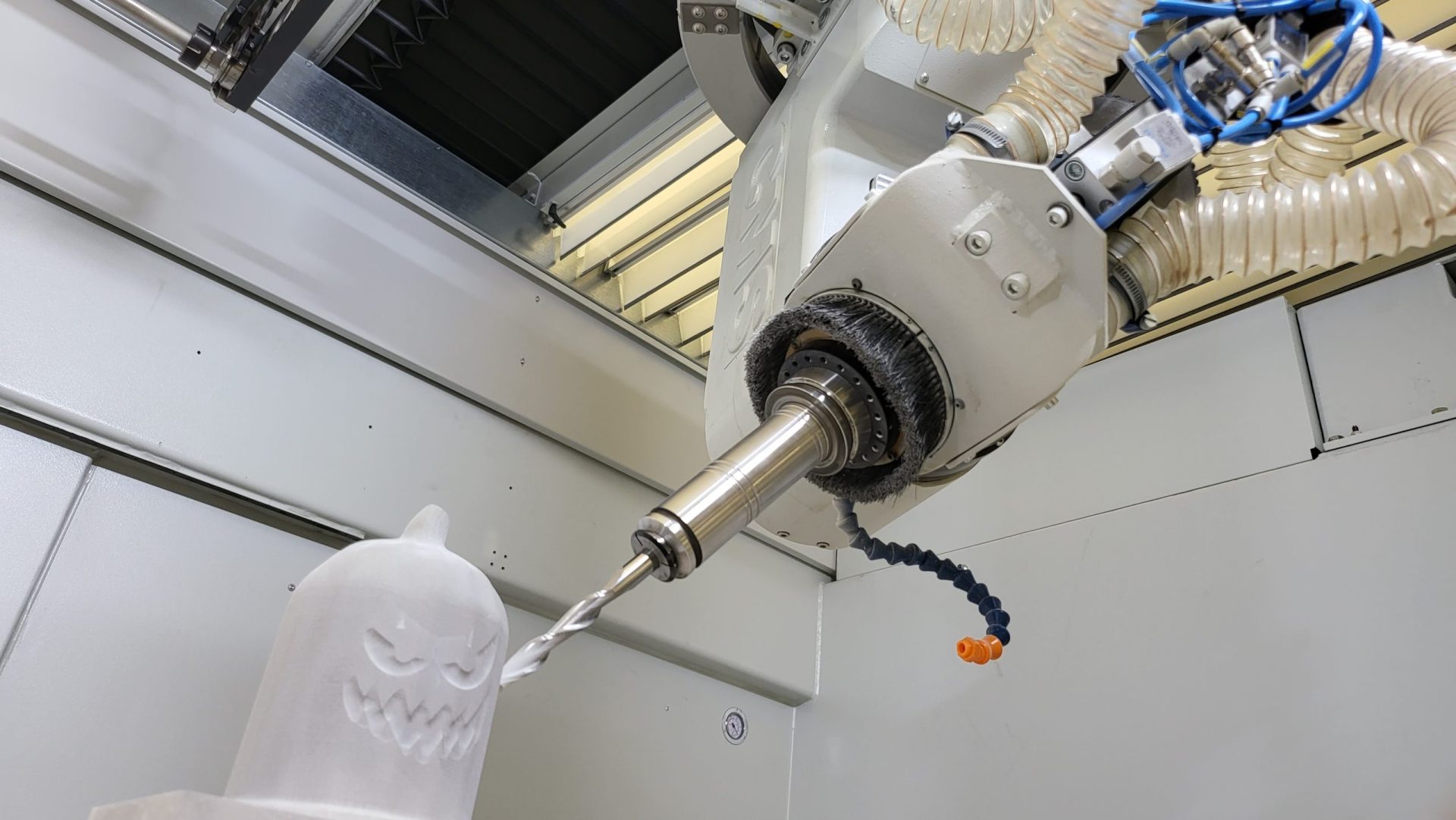 CNC Calibration
With specialized tools and training, a calibration can be done in no time and with great precision. Our expert team of technicians will give you an unprecedented acknowledge of your CNC.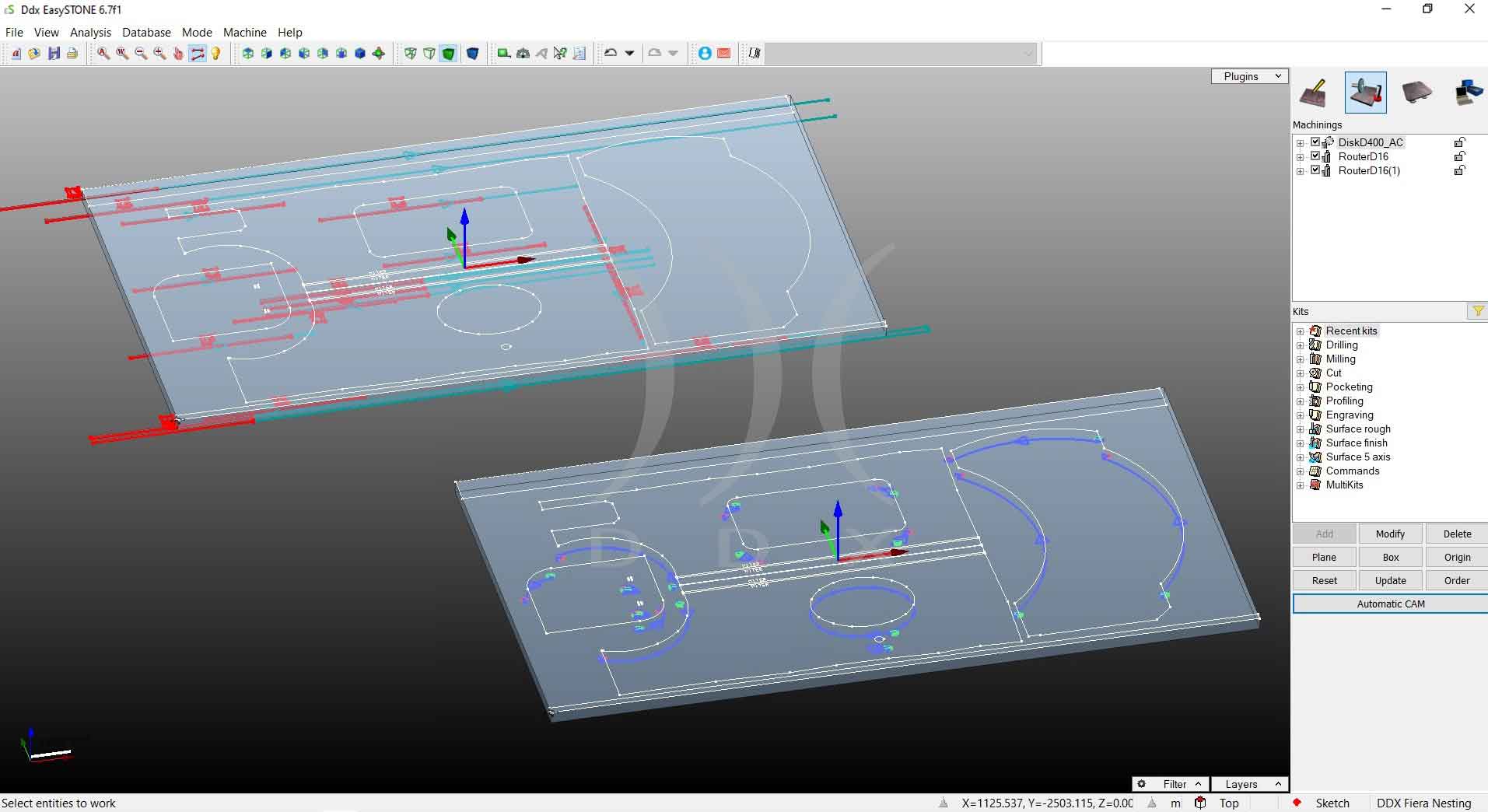 CNC Training
Our CNC trainers can teach you new techniques that will increase the efficiency of your numerically controlled machining centres.
At CncTechPlus, we work closely with CMS, our partner. We install, repair, maintain, move and give training on all CMS equipment in Canada.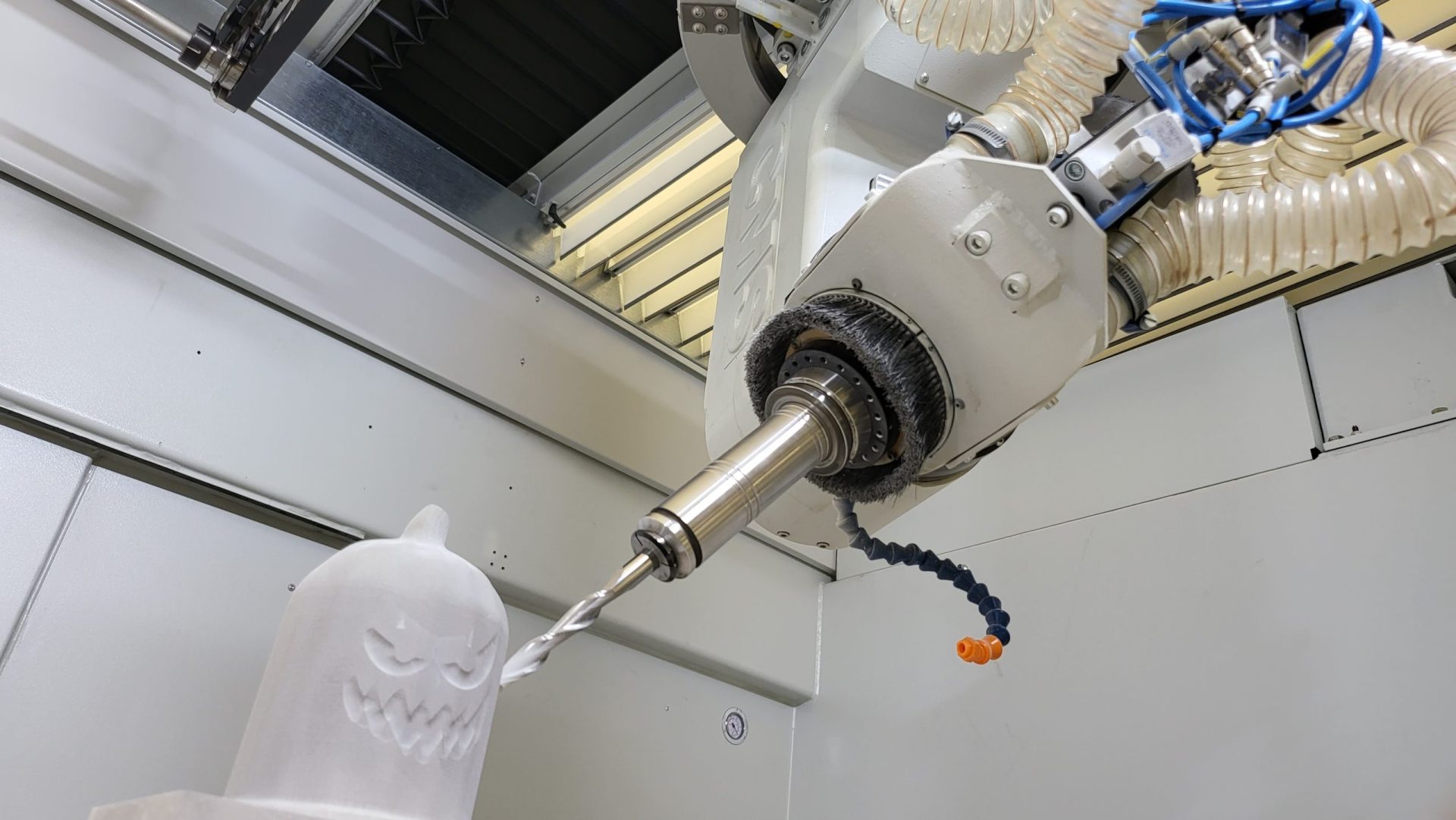 Service
Our team is highly specialized with CMS equipment. With our partner CMS North America we are able to give to our customer a unprecedented service experience.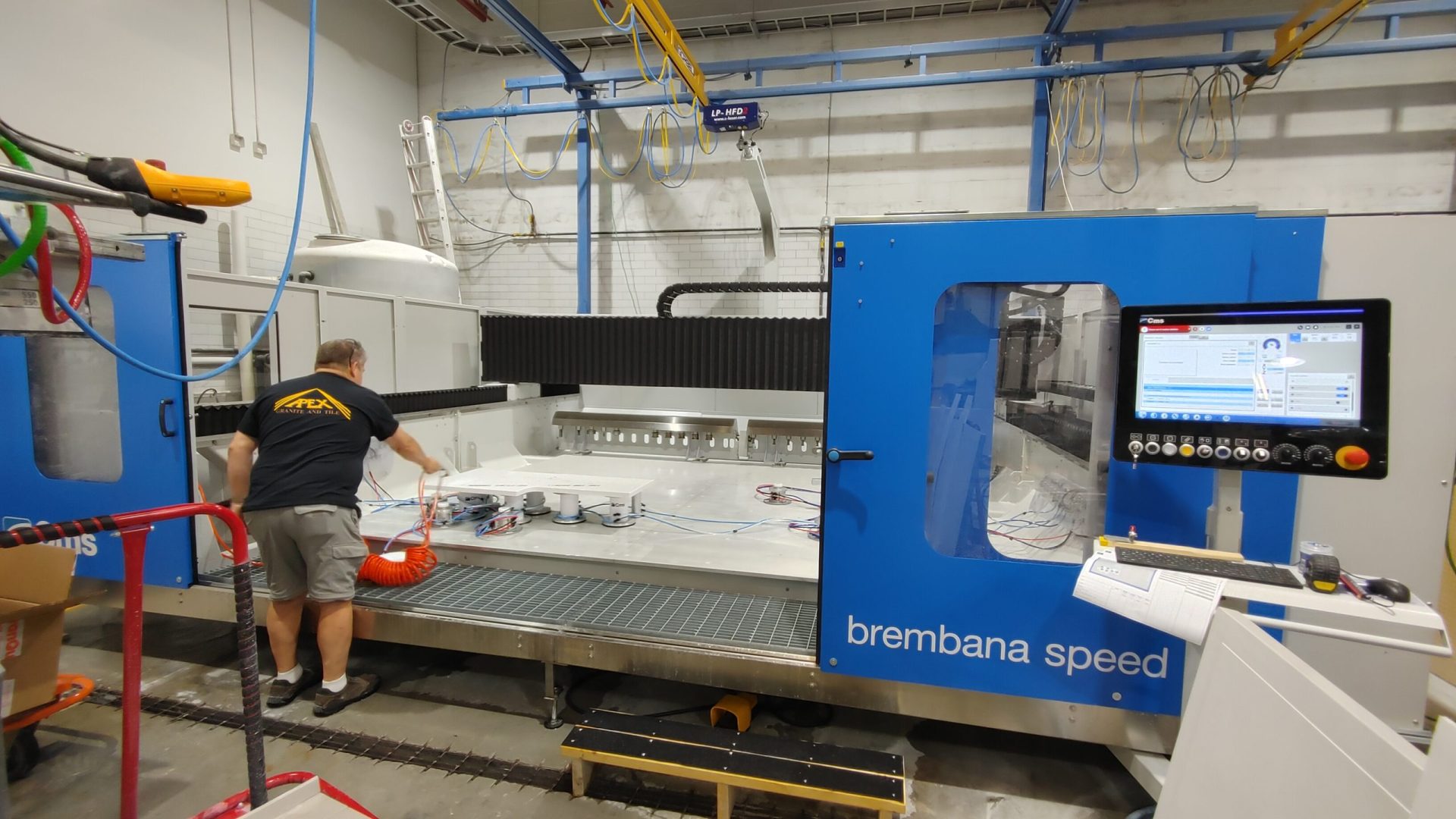 Training
You just bought a new CMS or need some extra training? CncTech+ knows its way around one. Trust our experienced trainers to lead you through all the steps.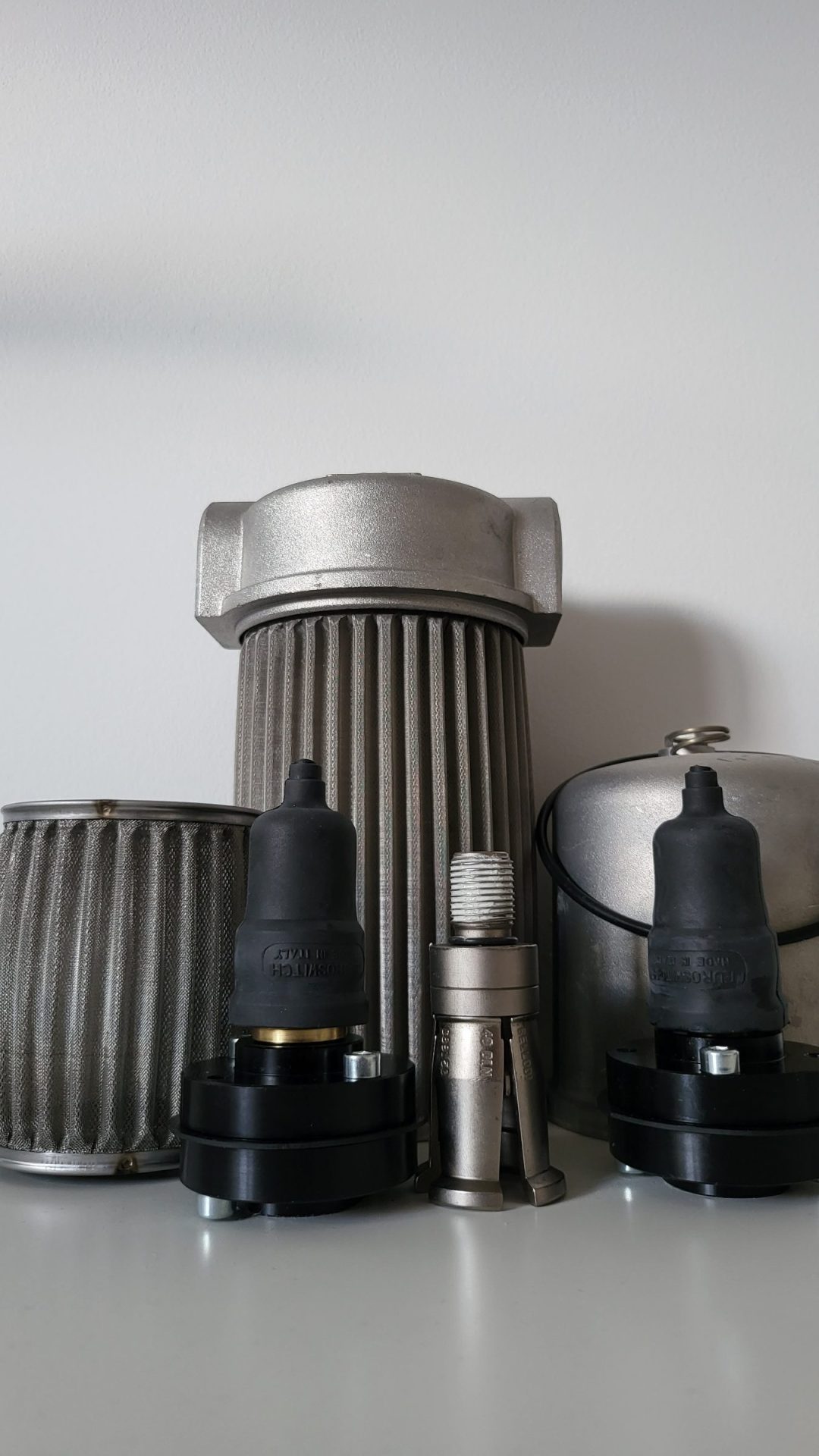 Parts
We always keep parts in stock for your CMS equipment. With extremely fast shipping, directly from Canada check no where else for your parts need.
Request support with an expert
Please complete the form below. Otherwise feel free to call us at this number (819) 801-6121 or to send a email to support@cnctechplus.com