EasyWOOD
EasyWood is the ideal CAD/CAM software for woodworking using numerically controlled machining centers.
EasyWOOD is a complete software and manages every aspect of the machining and of the CNC: from the design to the disposition of the pieces and sub-pieces in the working table, to the collision control with the 3D simulation, to the optimization of the tools machining paths up to the generation of the machine program code
DDX Cabinet
DDX Cabinet is the ideal software to merge with DDX EasyWOOD for cabinetry design and production. Unleash your creativity with Cabinet advanced 3D renders, smart parametric and virtual reality module.

EasyWOOD additional modules
Additional module can be added in your installation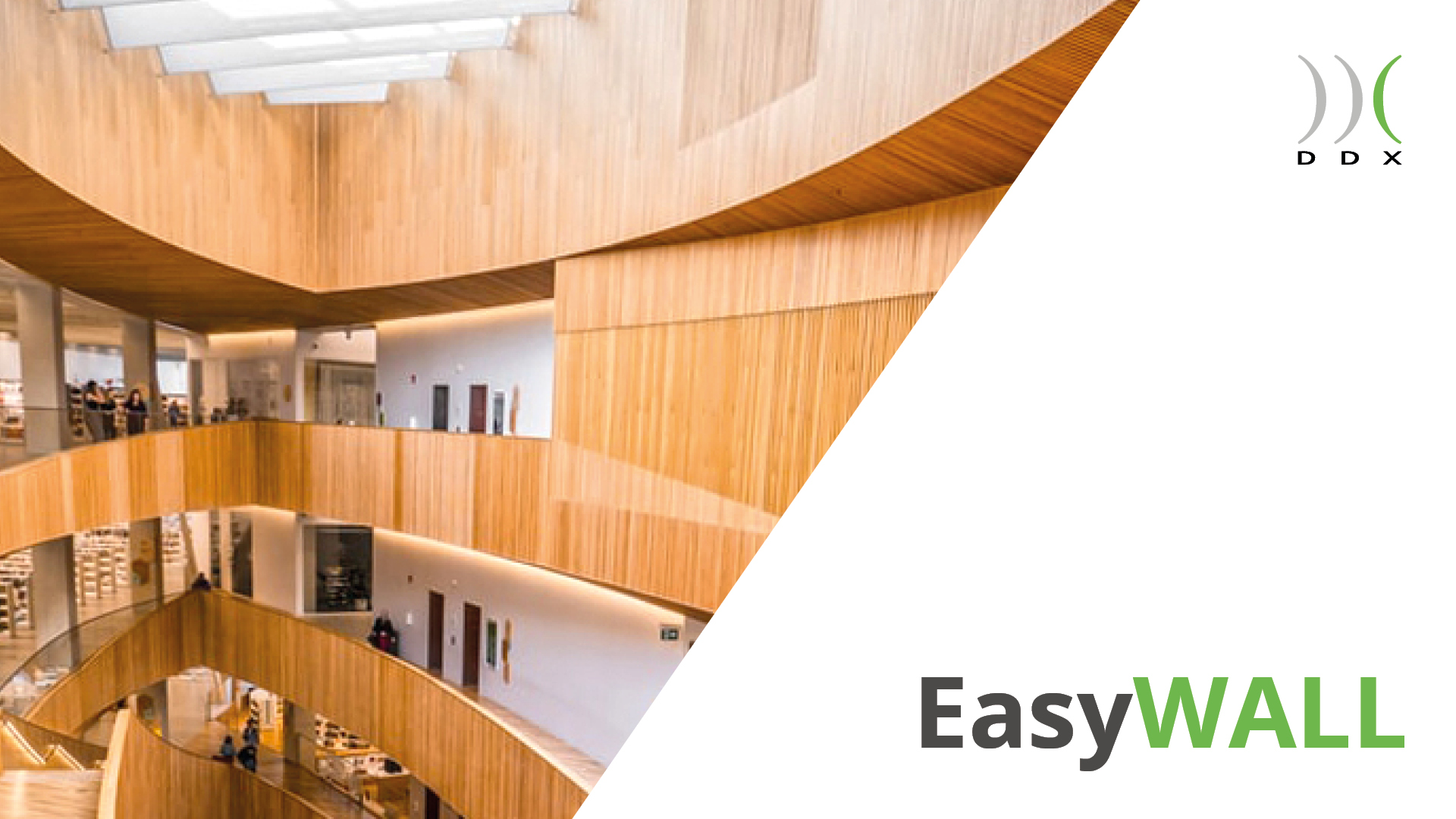 EasyWALL
EasyWALL is the ideal CAD/CAM software solution for panel production of any size on CNC machining centers.
Designed specifically for the sector, it simplifies the use of CNC machines and automates all the processes, increasing the productivity.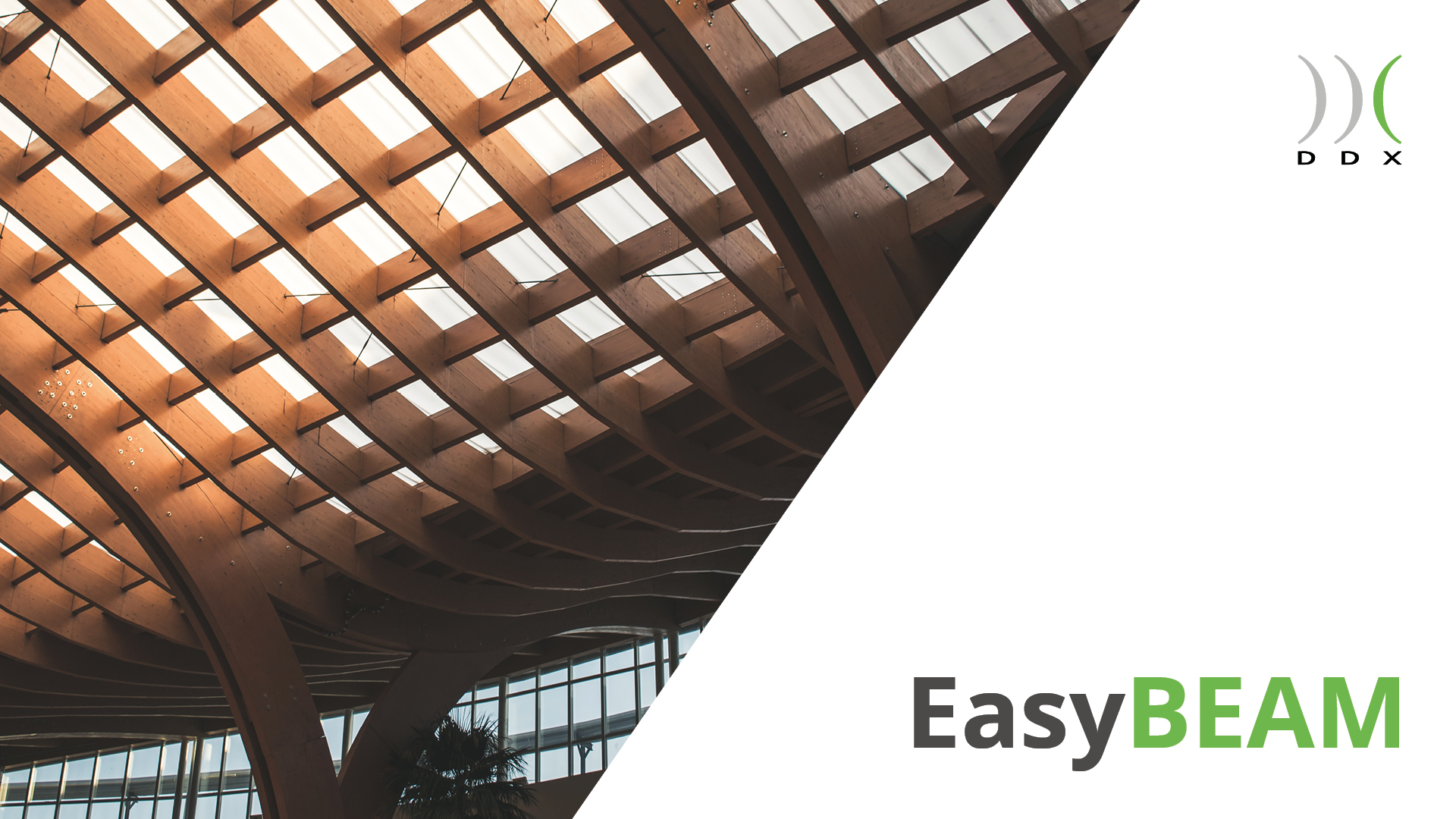 EasyBEAM
EasyBEAM is the ideal CAD/CAM software solution for the production of straight and curved beams of any size on CNC machining centers.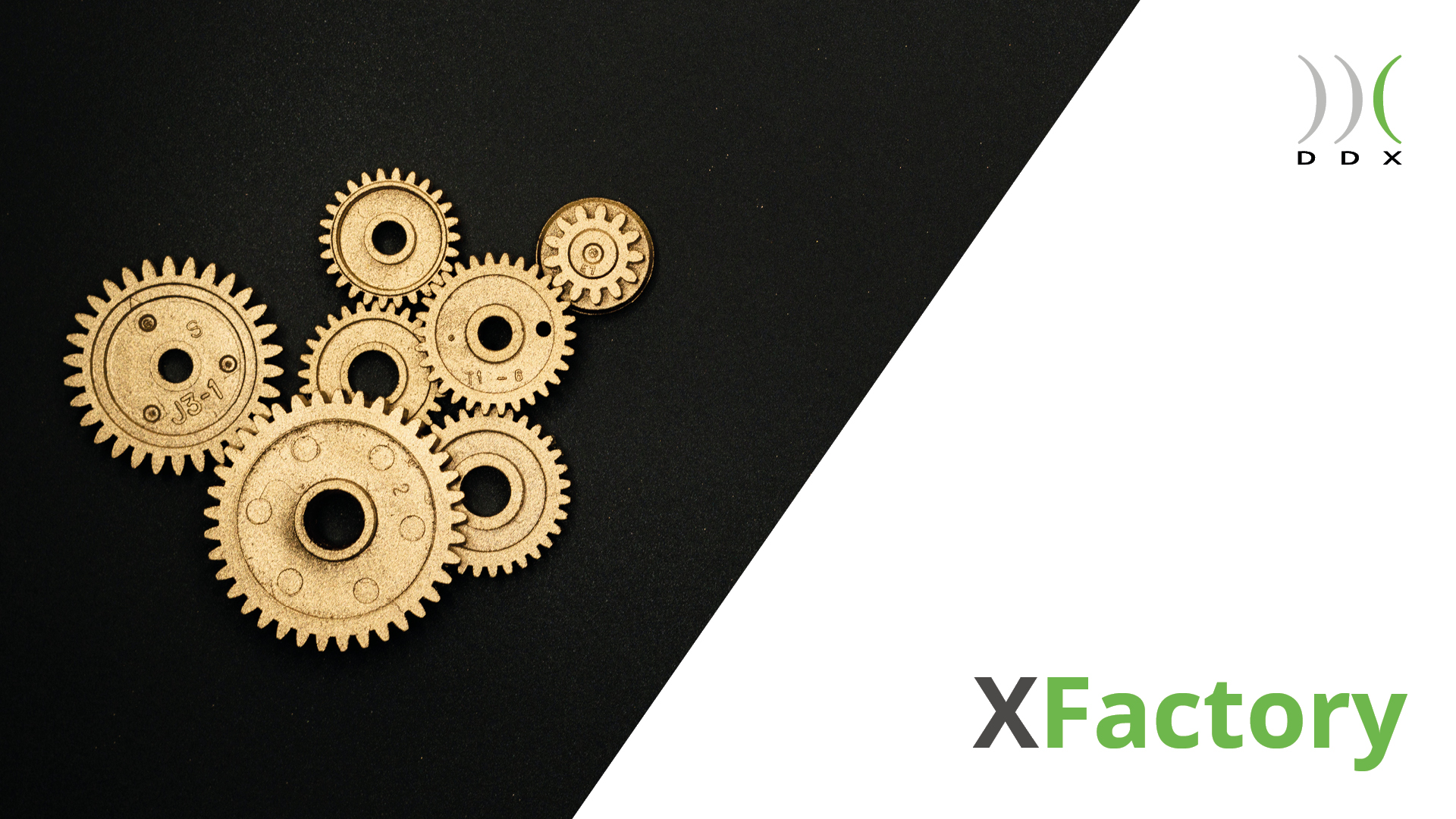 XFACTORY
XFactory is a production management system that collects production data using DDX software. It is a web-based system, therefore usable by browsers. The system can be composed of one or more machining centres or even manual work stations.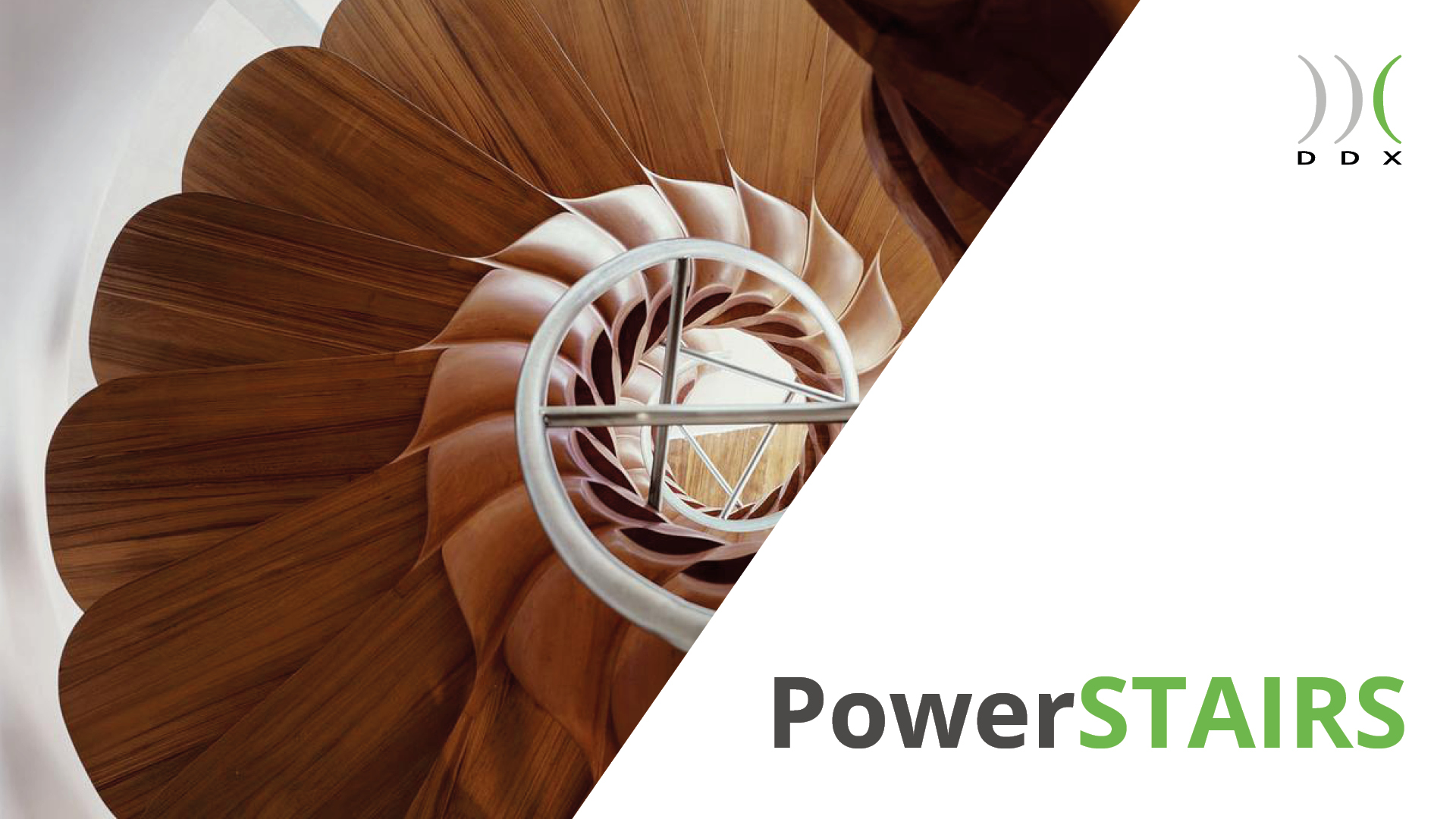 PowerSTAIR
PowerSTAIR is the ideal software for the parametric design and production of standard and custom stairs.
EasyWOOD is compatible with multiple machines manufacturer