PowerTOP
PowerTOP is the smart solution for designing and manufacturing working tops. It is a web-based software, therefore usable by a browser, able to draw tops of any shape and size.
The PowerTOP software can be used in combination with EasyWOOD and EasySTONE for a simple and immediate production, in fact all the processes are assigned during the design procedure and, with just a few clicks, you can generate NC files for the working center.

EasySTONE software and additional modules
PowerTop can be used with DDX EasySTONE for easy connectivity between the designer and the machining manufacture.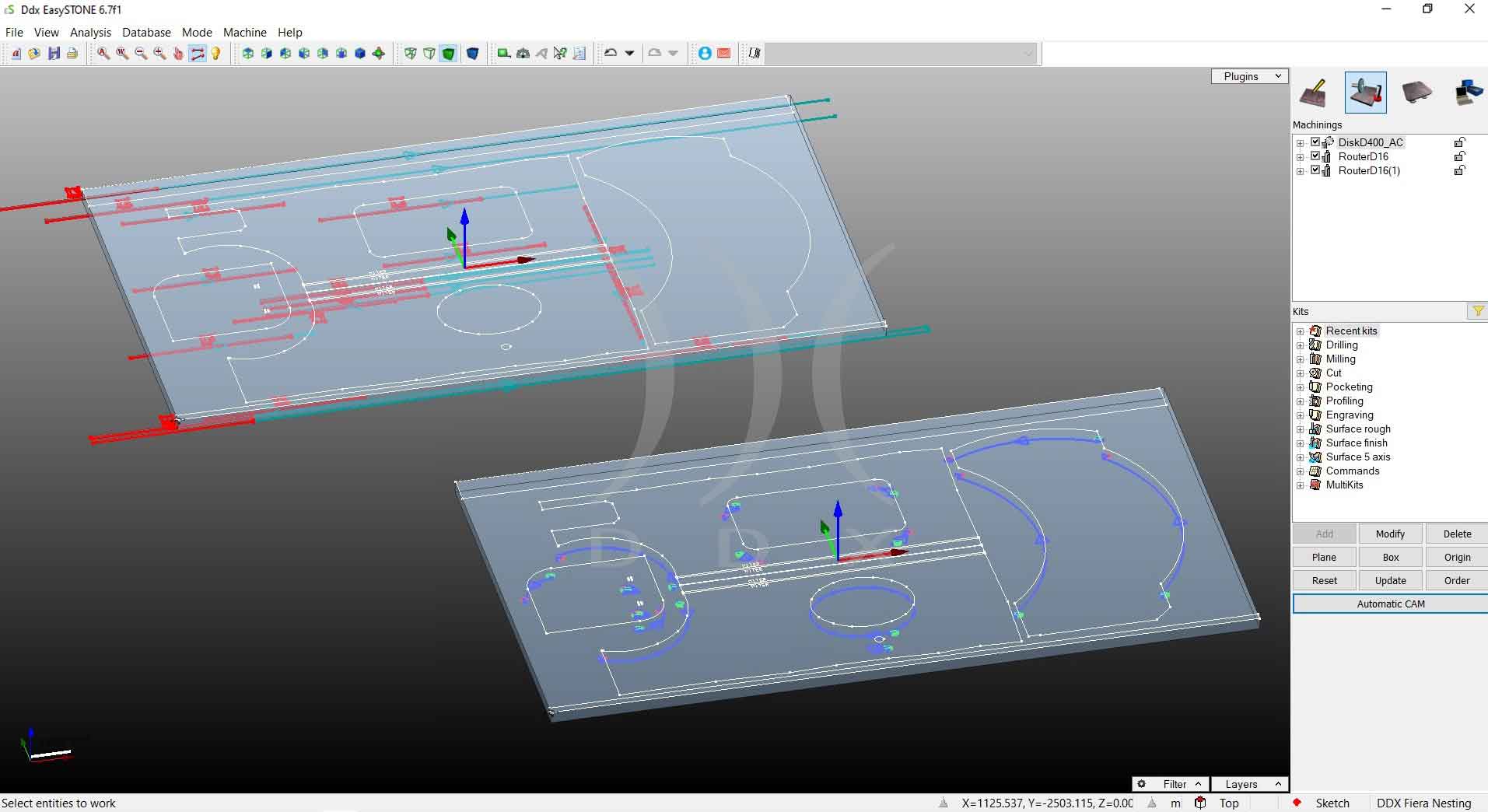 Automatic Cam
Automatic Cam allows you to import DXF, DWG or template files making the machining process automatic, thus reducing production time and costs.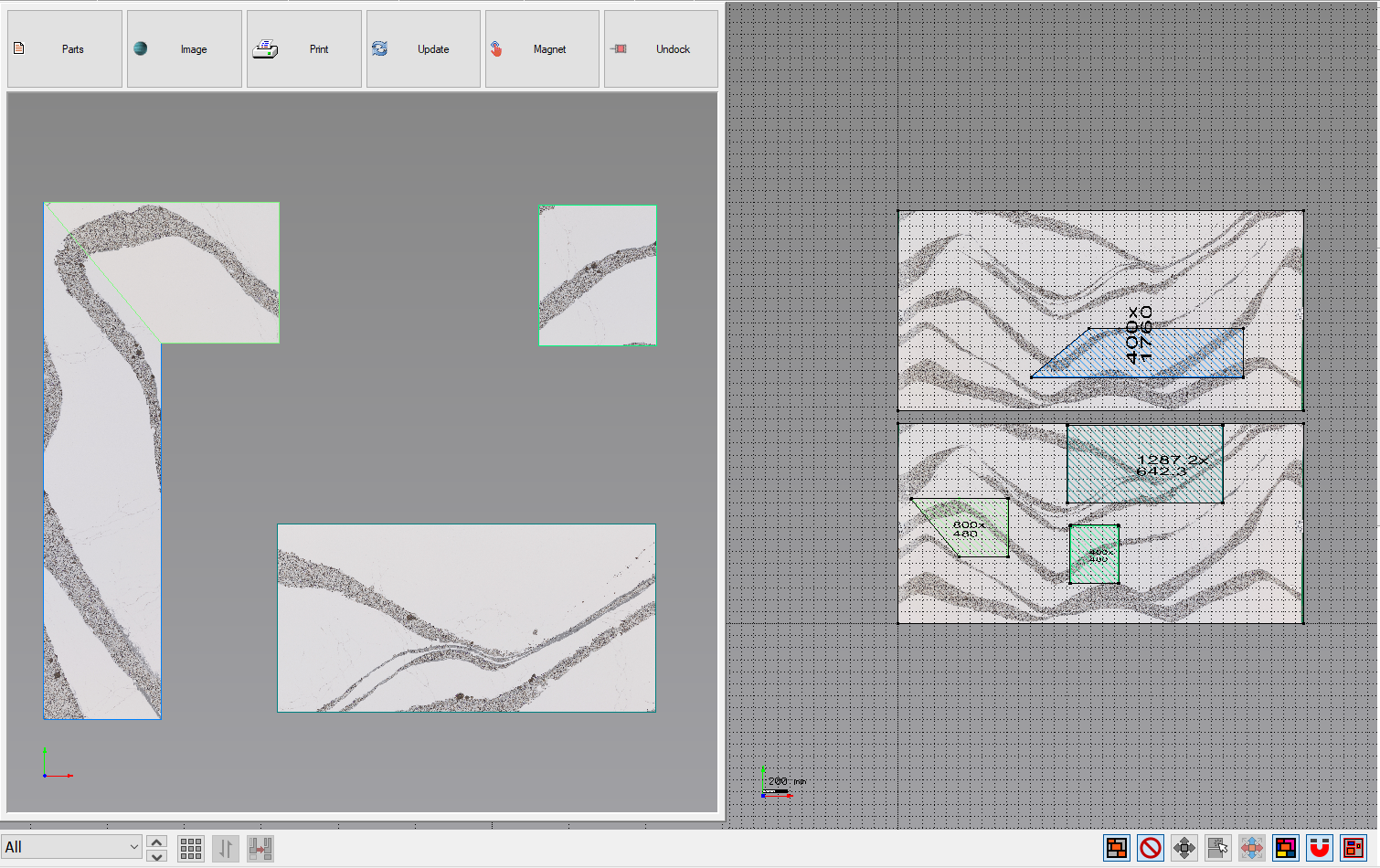 Part Composition and Nesting
The Nesting module allow you to nest and assemble the part to preview and save material with is database. Remnant can be used directly from the database without the need of measuring the remnant again. It's all automatic.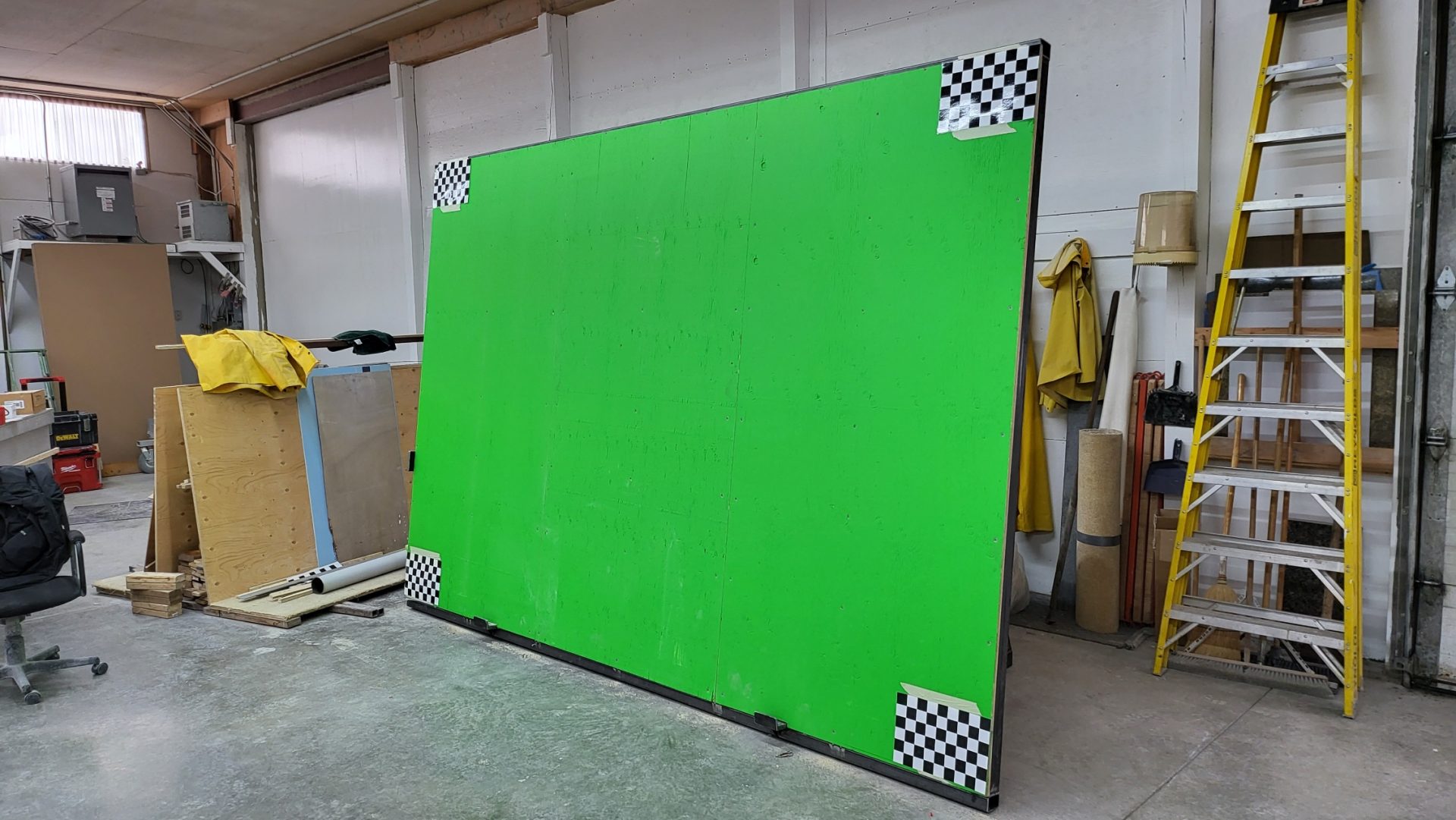 DDX Photo
DDX Photo take an picture of your material directly from a frame or the table of the machine. The slab picture is saved in the DDX database allowing the operator to preview a 1:1 picture of the slab.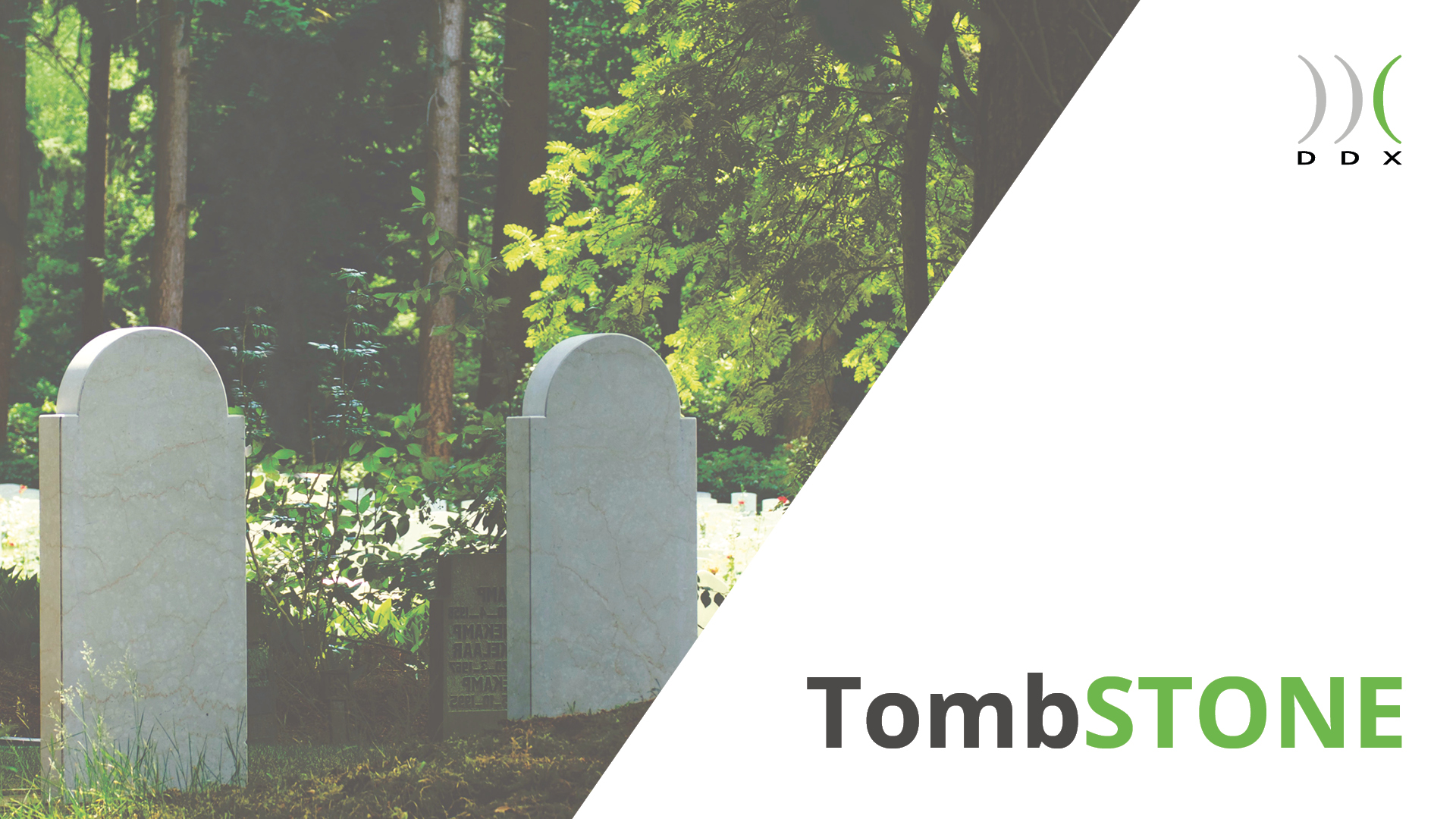 TombSTONE
Marble processing module specialized in funeral art. Practical and intuitive, it has been developed in close contact with operators in the sector.
PowerTOP is compatible with multiple machines manufacturer